Empowering People to Live Their Best Life.
Identify challenges in a safe space. Create tools and solutions. Work towards a better life.
Isn't it time you felt better and started enjoying life again?
You are not alone. Even though life feels difficult right now, take comfort in knowing that there are answers, you are not alone… and you've already taken a very important first step by being at this website!
How To Begin Your Proactive Path Towards Recovery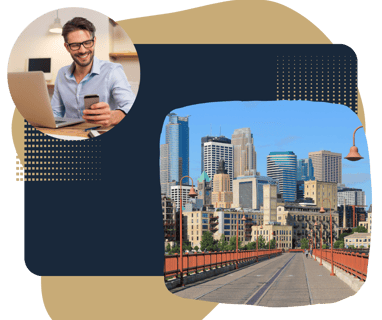 If you're ready, contact us and we'll help you direct through the process and if you are ready, will match you up with the appropriate therapist/clinician.
Choose one of our four locations that works best for you! We also provide telemedicine treatment so you can get care from the comfort of your home.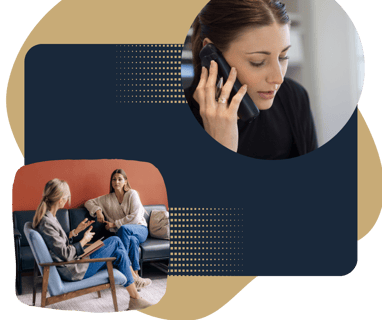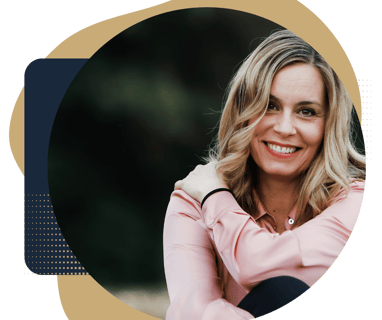 Once you're matched up with the clinician you want, we'll get you on the schedule and you can begin your journey towards your best life.
MidWest Center for Personal & Family Development offers screening tools if you are experiencing feeling empty or hopeless, troubled by traumatic events, experiencing mood swings, constantly worried, struggling with substance abuse or concerned about a family members well-being.
Don't see what you're looking for? We can help with a wide range of challenges. Find your location to learn what our therapists specialize in and more!