Mental health tools and resources that empower people to live their best life.
We release three new resources each month. Enter your email to learn something new, for free.
Our free course, "ADHD Beyond DSM-5: More Tools for Diagnosis and Therapy," has been specially designed to help mental health clinicians better understand and support clients with ADHD.
In this course, you'll learn about the neuroanatomy of ADHD, emotion dysregulation, and the impact of ADHD on relationships. You'll also gain practical knowledge about various medications and treatments for both children and adults.
The complete course is 5 hours. A certificate of completion will be given after passing the quiz at the end of the course with at least 80% correct. Each participant will need to contact their respective boards to get approval for CEUs for the course.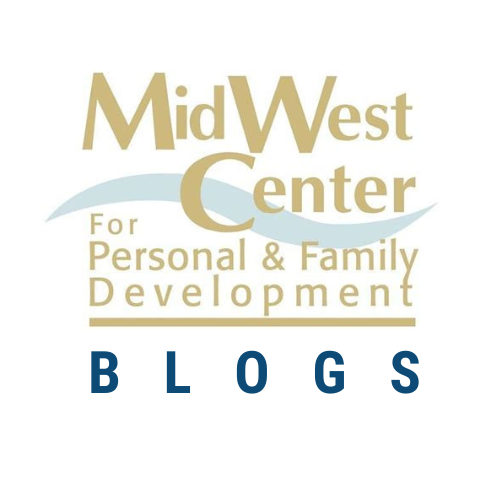 Blogs
Brit Barkholtz, MSW, LICSW writes about mental health topics she's passionate about every month.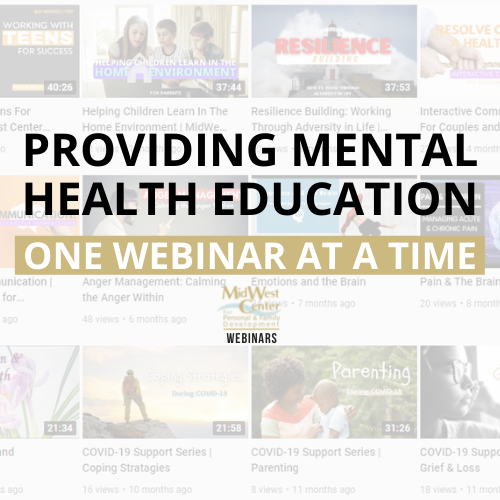 Webinars
Mary Jo Faustgen, MA, LMFT provides 30-60 minute full mental health lessons every month.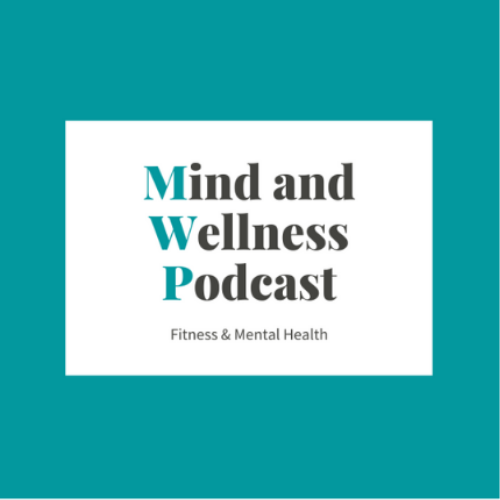 Podcast
Jennifer Herman, MSW, LICSW, LMFT, QIDP, QDDP and Scott Quesnell talk about how to handle life's pressures.
MidWest Center for Personal & Family Development offers screening tools if you are experiencing feeling empty or hopeless, troubled by traumatic events, experiencing mood swings, constantly worried, struggling with substance abuse or concerned about a family members well-being.
Discover Mental Health Articles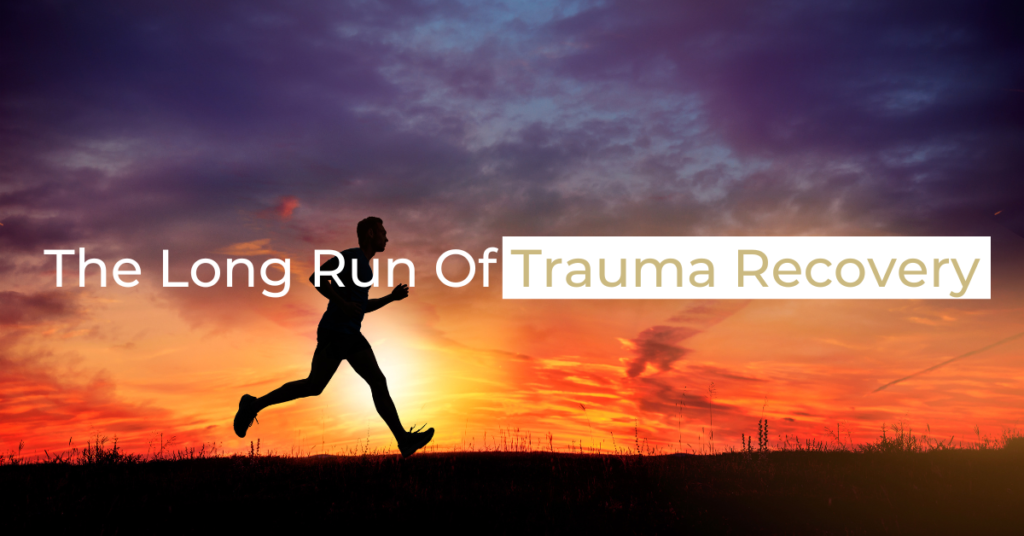 The Long Run of Trauma Recovery
This is trauma recovery. Much like my hip injury, when we've experienced trauma, we may be very tempted to try to minimize how painful it is or how much it is impacting us, and we might feel ashamed and feel "weak" for struggling with it and for how our trauma responses are showing up in our lives.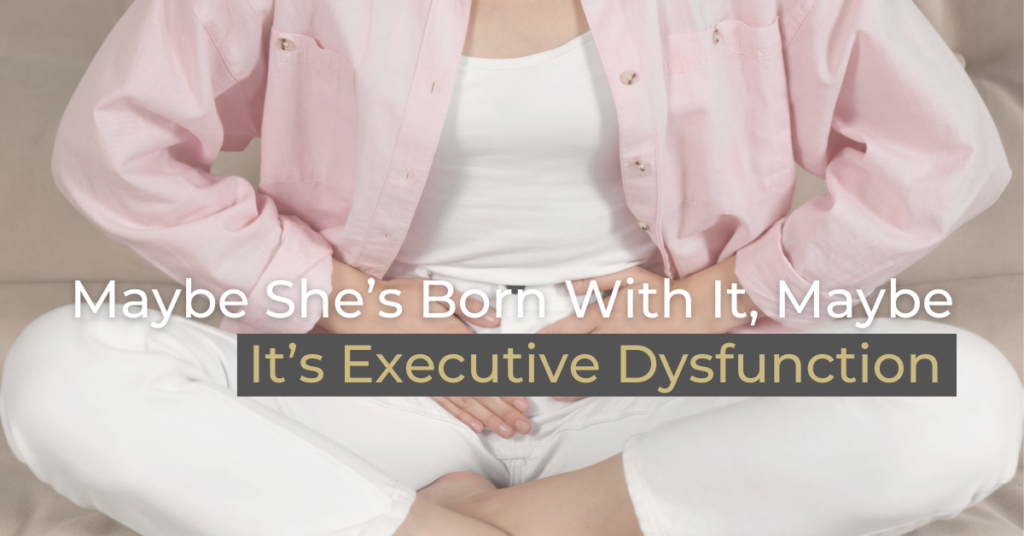 Maybe She's Born With It, Maybe It's Executive Dysfunction
Procrastination gets a bad rap because it's associated with the idea of "laziness" and is seen as simply choosing to delay doing an unpleasant task. And, sure, sometimes procrastination is consciously choosing to delay an unpleasant task (glances over at the "clean the bathroom" part of my to-do list) but it's often not that simple.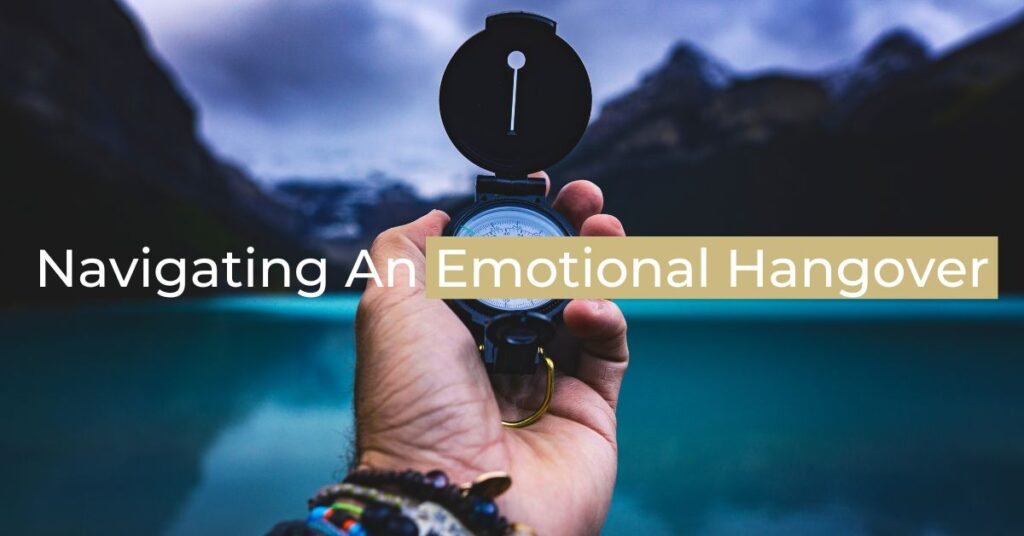 Different things work at different times for different people (and as with anything, it's about finding what works best for YOU), here are some of my most tried and true tips for navigating an emotional hangover.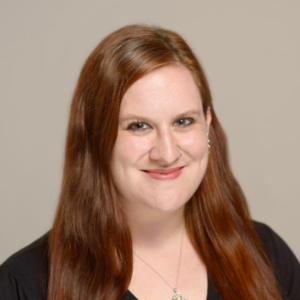 Written by Brit Barkholtz
I utilize a trauma-informed client-centered approach with roots in interpersonal, cognitive, and attachment theories, and my practice is rooted in a social justice, anti-oppression framework. I believe people are the experts in their own lives, and I work collaboratively with individuals through a strengths-based lens to foster hope, health and healing.
Watch Full Mental Health Lessons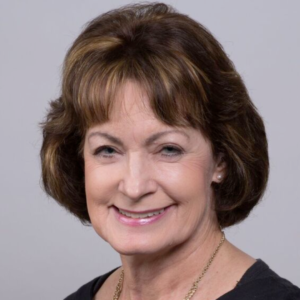 Presented by Mary Jo Faustgen
I believe therapy can open up new avenues of insight into personal healing as well as positive change in individual lives and interpersonal relationships. I am dedicated to being respectful, supportive, and encouraging to each and every client. My goal is to work with my clients towards positive growth, increased happiness, and goal-oriented solutions.
We release three new resources each month. Enter your email to learn something new, for free.